Dapper Dan Speaks Out On The Gucci Controversy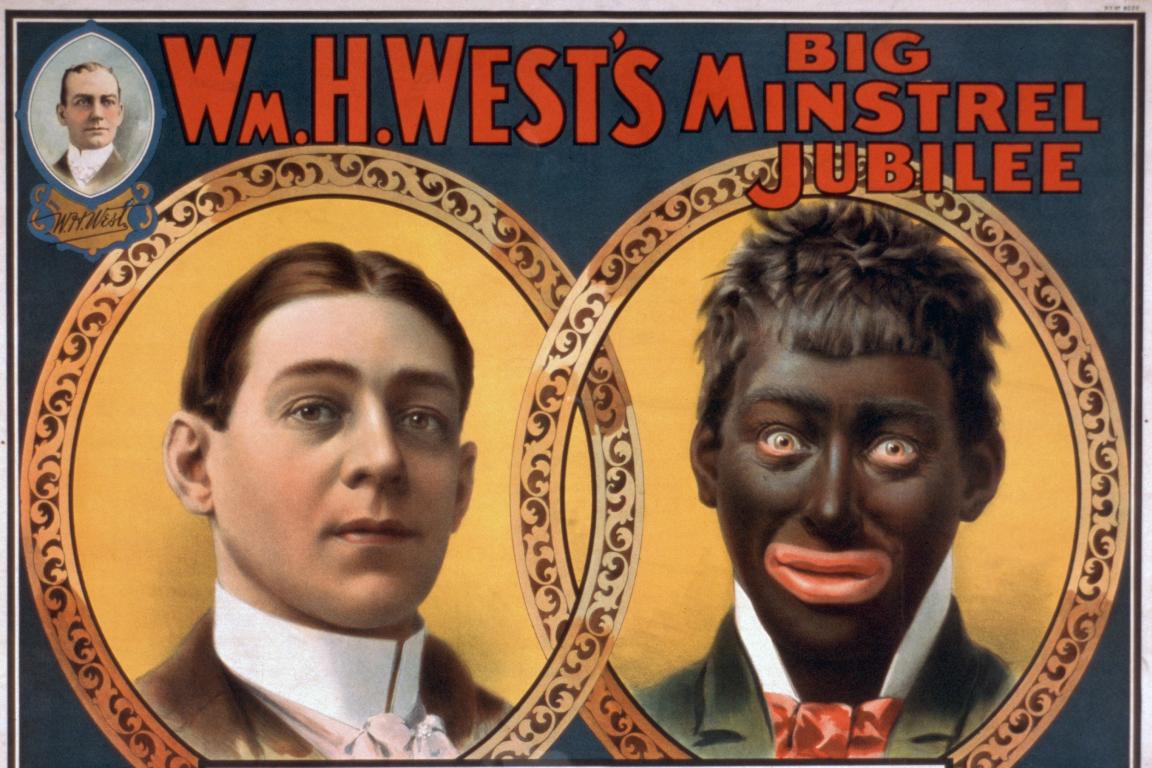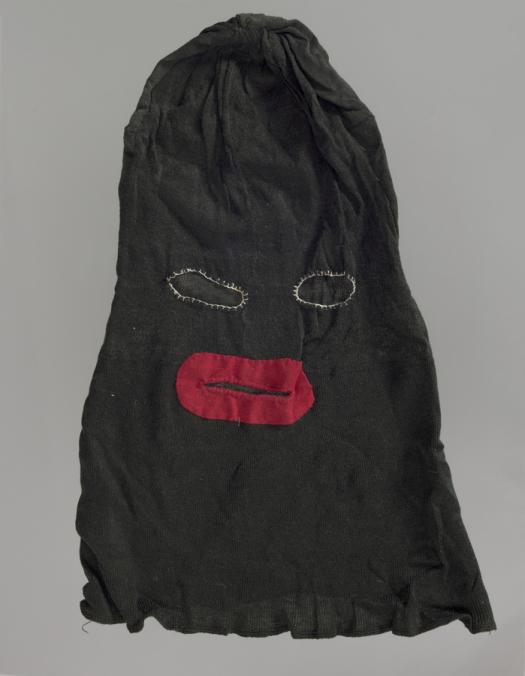 Gucci has recently come under fire about a black turtleneck with bright red lips from its webstore after comparisons to racist blackface imagery, a number of celebrities have spoken out against the Italian luxury brand. Dapper Dan, a legendary designer and recent collaborator of the fashion house has responded to the controversy.
In an Instagram post the Harlem designer not only holds Gucci accountable, but states he'll be doing so in person. "The CEO of Gucci has agreed to come from Italy to Harlem this week to meet with me, along with members of the community and other industry leaders. There cannot be inclusivity without accountability." Dapper Dan ends with "I will hold everyone accountable."
For those unaware of the historical significance of blackface, Historian Dale Cockrell once noted that poor and working-class whites who felt "squeezed politically, economically, and socially from the top, but also from the bottom, invented minstrelsy" as a way of expressing the oppression that marked being members of the majority, but outside of the white norm. Minstrelsy, comedic performances of "blackness" by whites in exaggerated costumes and make-up, cannot be separated fully from the racial derision and stereotyping at its core. By distorting the features and culture of African Americans—including their looks, language, dance, deportment, and character—white Americans were able to codify whiteness across class and geopolitical lines as its antithesis. Read more here.